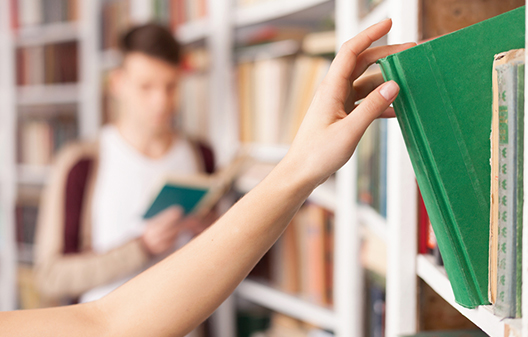 We work hard to ensure that our approach to qualifications is flexible and can be tailored to meet the needs of each of our customers. We are not overly prescriptive in terms of specific qualifications or frameworks.  We are equally happy working with large and small industries and groups.
Wherever possible, we will take into account existing employer standards such as NOS to ensure new qualifications are transferable and usable by as many people as possible.  We work with a range of trade bodies and institutes to ensure our qualifications meet appropriate membership requirements.
If you're interested in developing a new qualification with us please contact us today.
National Occupational Standards (NOS)
National Occupational Standards (NOS) are the building blocks of vocational qualifications.  They define the competencies an individual requires in order to do their job effectively and productively.  They are developed by industry, for industry in the UK and can be used in countries around the world for benchmarking and development purposes.
NOS are used in every part of the UK to help define the functions that are carried out at work. The standards are also easily mapped against international standards, providing an underpinning structure for transferability of qualifications between countries.
NOS describe the performance required of an individual when carrying out functions in the workplace. These functions can be grouped to make up occupational roles. OAL uses this framework as a starting point when developing a new qualification, ensuring the relevance of final product to real-world operations.
NOS are always agreed by a representative sample of employers and other key stakeholders in a sector before they are approved by the UK NOS Panel. This quality assured link to industry means that NOS provide a perfect benchmark for developing new qualifications.
Outstanding customer service
We are passionate about providing qualifications that are relevant to the needs of employers and learners
Our team has decades of experience in qualification development and skills
Bespoke Regulated Qualifications We've Developed
We worked with Cortexa UK to develop the Level 3 Award in Merchant Supplies Timber for more information please see links:
We have been working with British Furniture Manufacturers to develop the following qualifications for the furniture and related industries:
OAL Level 3 in Principles of Environmental Management
OAL Level 5 Certificate in Furniture Exporting
For more information please see: www.bfm.org.uk