Great news, OAL has managed to secure extensions to the Covid-19 Adaptations for the following standards:
Fitted Furniture Design Technician
Food & Drink Maintenance Engineer
Food & Drink Advanced Process Operator
Food & Drink Process Operator
This has only been achieved thanks to the partnership approach we took working closely with our employers and providers so thank you for your contribution in helping us to maintain these adaptations into 2022.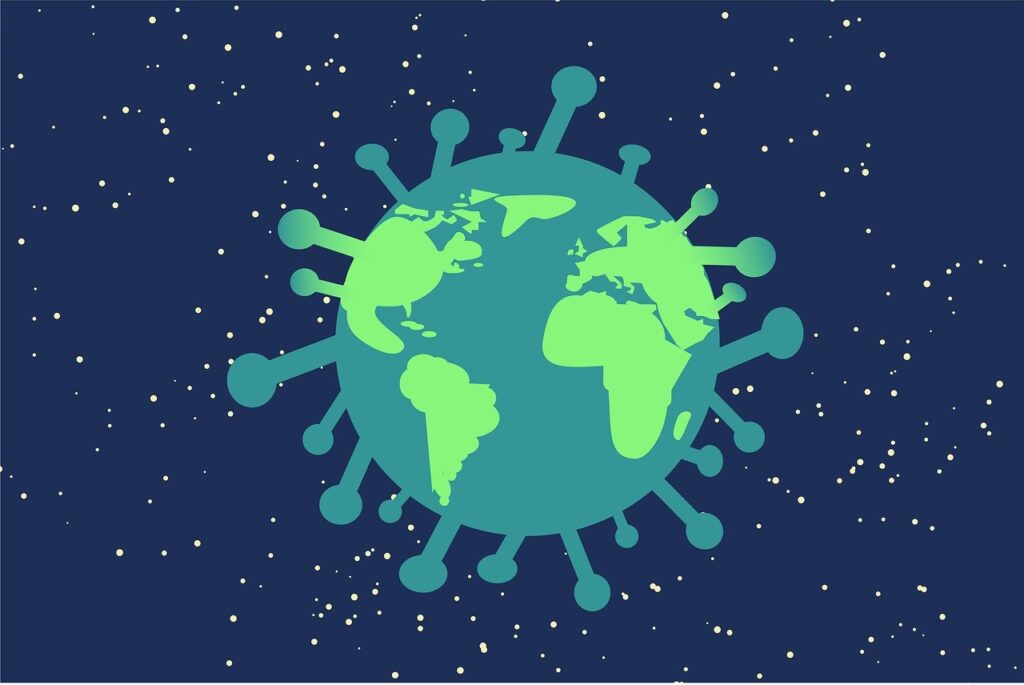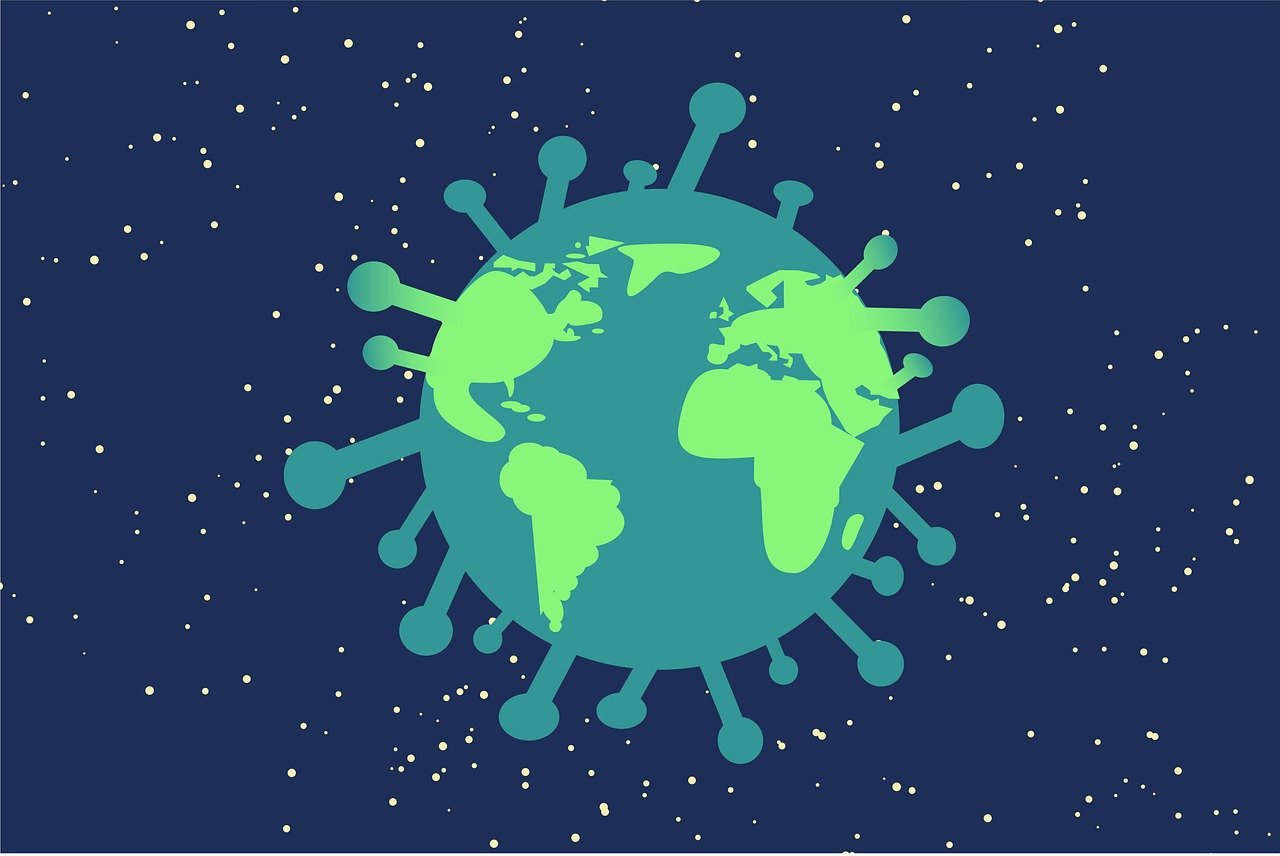 The new Omnicron variant only serves to underline how important it was for us to maintain these adaptations into the new year! We are still awaiting news on the following standards but are informed that we will know by December the 14th at the latest:
As we did not receive any requests to extend the adaptations for the following standards we did not appeal the close date so the current Covid-19 adaptations for the following standards will cease on the 31st December 2021:
Baker
Creative Venue Technician
Fishmonger
Supply chain warehouse operative
The Institute for Apprenticeships and Technical Education (IfATE) has also published the flexibilities framework that sets out how the ten flexibilities, created by the Institute, and introduced to support continued delivery of apprenticeship end-point assessments (EPA) through COVID-19 will be applied after 31 December 2021.
Seven of the ten flexibilities will be retained as options to use beyond 1 January 2022. These are:
1. Observations taking place in simulated environments
2. Remote delivery of assessment (including invigilation)  
3. Pauses being allowed between assessment methods during end-point assessment period 
4. Assessments taking place outside of usual venues 
5. Delivery of assessment methods in any order (when a specified order is in the assessment plan)
6. Exams/tests being online instead of on paper (where originally specified as paper based only)
7. Gateway sign off being done remotely (where originally specified as having to be face to face)
Three of the ten flexibilities will be switched off on 31 December 2021.These are:
8. Changes being made to who sits on the EPA interview/discussion panel (when someone in addition to the independent assessor is specified)
9. Allowing other suitable evidence of achievements being used in replacement of functional skills qualifications at gateway (other mandated qualifications are covered under temporary discretions)
10. Extension to the length of the end-point assessment period (where specified)