Our CSCS Card Linked Qualifications
9 of our existing qualifications are linked to CSCS Skilled Worker Card.
NVQ Level 2 in Fitted Furniture Installation
NVQ Diploma Level 2 in Finishing Furniture (Hand Finishing)        
NVQ Diploma Level 3 in Finishing Furniture              
NVQ Level 2 in Finishing Furniture                              
NVQ Level 2 in Furniture Restoration                       
NVQ Diploma Level 2 in Wood Products Manufacturing   
L2 Diploma in Solid Surfaces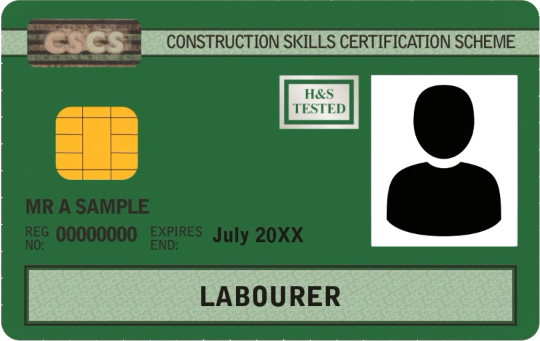 All applicants must have passed the CITB Health, Safety and Environment test within the last 2 years and this combined with one of the above qualifications would enable them to apply for a Skilled Worker CSCS Card.
CSCS cards provide proof that individuals working on construction sites have the appropriate training and qualifications for the job they do on site. By ensuring the workforce are appropriately qualified the card plays its part in improving standards and safety on UK construction sites.
Holding a CSCS card is not a legislative requirement. It is entirely up to the principal contractor or client whether workers are required to hold a card before they are allowed on site. However, most principal contractors and major house builders require construction workers on their sites to hold a valid card.
For information on how to apply for a CSCS card visit the applying for cards page on the CSCS Card website.