Supply Chain & Procurement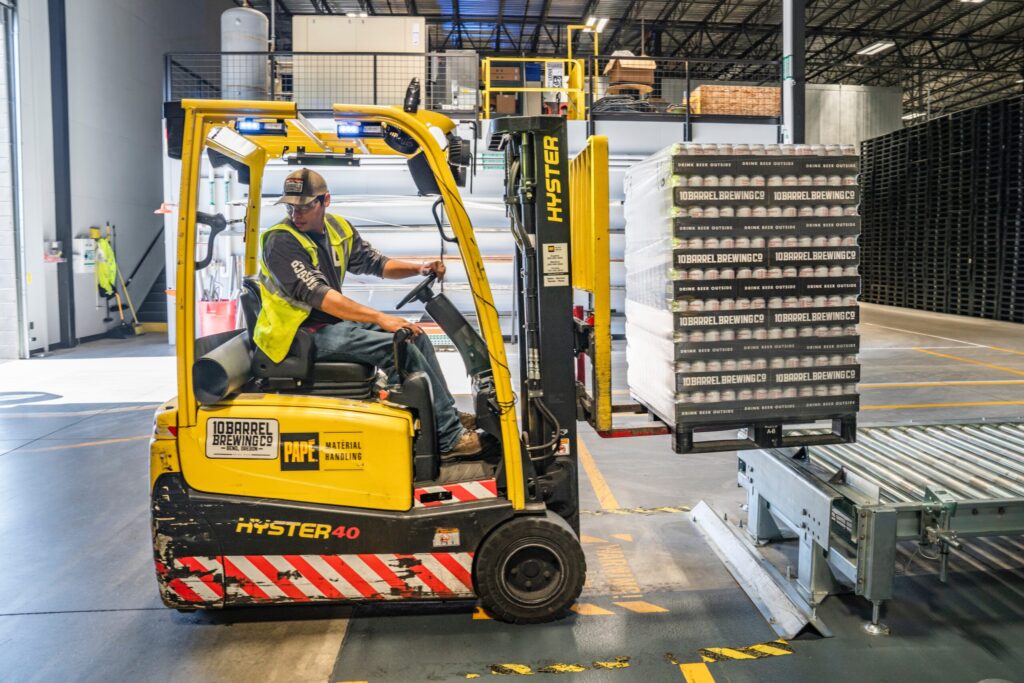 Supply chain warehouse Operativer
Warehouse Operatives work in a variety of warehouse environments. Work activities include taking deliveries, checking for damaged/missing items, storing goods, moving stock by various methods, picking/packing orders, loading goods for dispatch, maintaining stock records and documentation, and cleaning. They are required to safely use a range of equipment, machinery and vehicles, as relevant to their role and setting. This could include mechanical racking systems, materials handling equipment (MHE) or fork lift trucks. Warehouse Operatives communicate with a wide range of people and customers. They have a passion to meet customers' expectations by providing a quality service that encourages repeat business.
View the standard at the Institute for Apprenticeships here.
Safety, Health & Environment Technician (SHE)
Our end-point assessment services for the Safety, Health and Environment Technician apprenticeship standard are now live! This apprenticeship has been designed by a range of employers to ensure that both new entrants and those interested in progressing a career in the sector have an opportunity to develop the right skills, knowledge and behaviours. This apprenticeship is a fantastic way of developing these skills whilst learning and gaining experience at work.
View the standard at the Institute for Apprenticeships here.
Download our Bid & Proposal Coordinator EPA Specification
Download our Supply chain practitioner EPA specification