OAL Level 3 Award in Health and Safety in the Workplace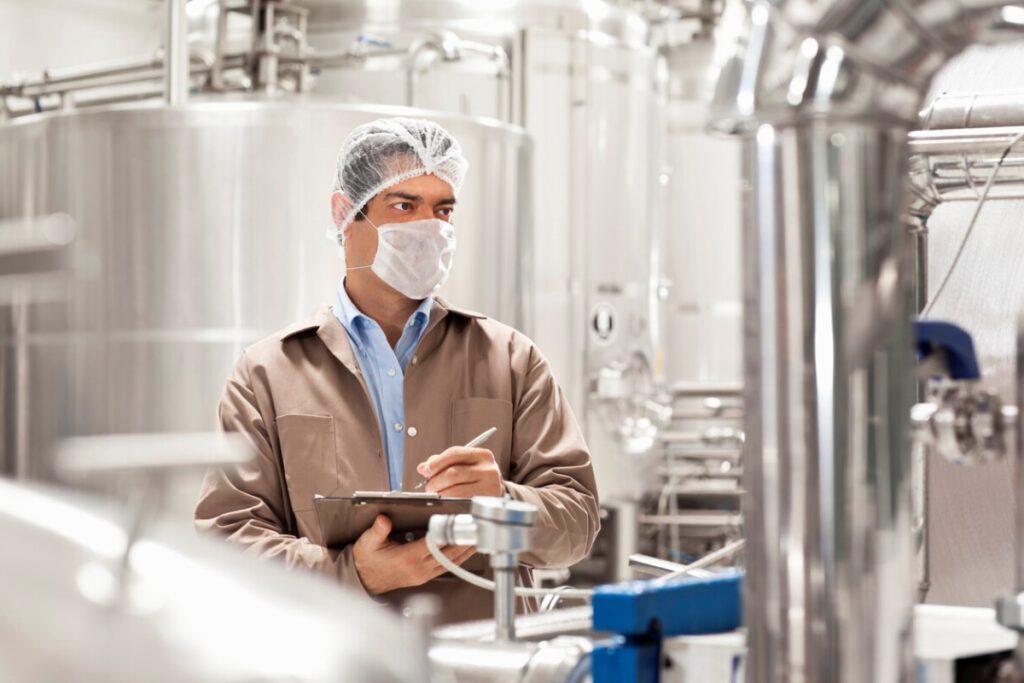 The OAL Level 3 Award in Health and Safety in the Workplace provides learners with a thorough understanding of health and safety, especially the importance of monitoring staff and controls. The objectives of the qualification include meeting relevant programmes of learning, supporting a role in the workplace and giving learners personal growth and engagement in learning.
The qualification introduces the requirements for a structured management approach to health and safety and the key factors in implementing health and safety policy. It is aimed at any one working in a supervisory position.
The supervisor has an important role in influencing, monitoring and training employees in order to reduce the frequency of accidents and illness. They also are in a good position to ensure that managers are supported in raising health and safety standards.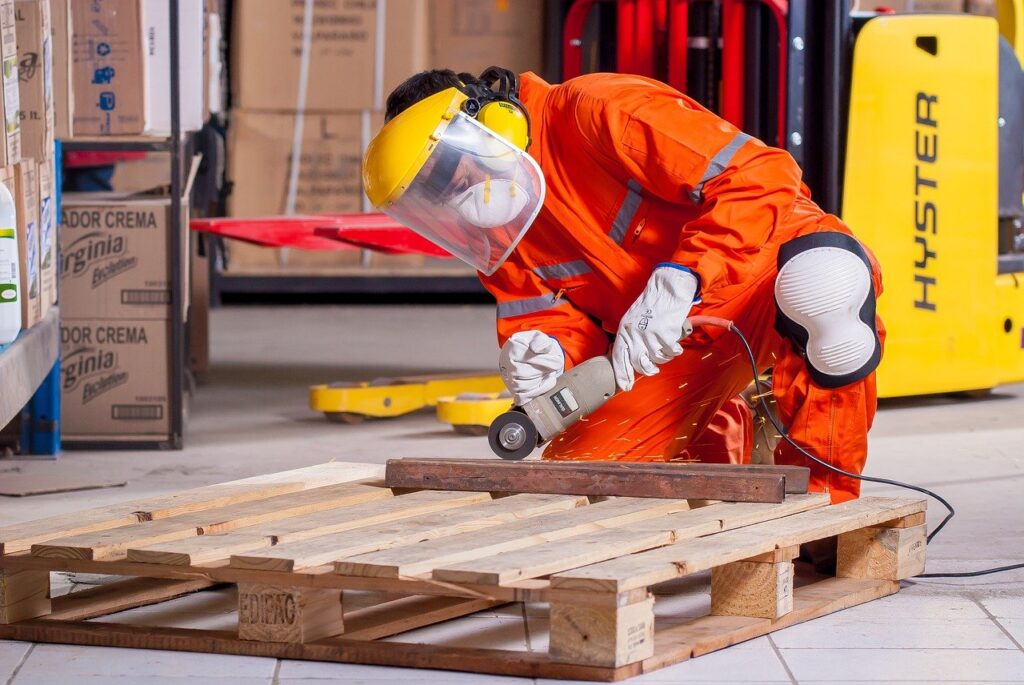 At OAL we are constantly working hard to ensure that we surpass the expectations of the institutions we work with. OAL has a long-standing strong employer relationships which supports the design and development of all our products. We focus on helping our customers to support their learners achieve success in their chosen occupational field. We have created vocational qualifications that continue to meet the changing needs of businesses.