As we move to more and more assessments being carried out Face to Face, it is even more imperative that the site details on OAL Online are correct for the individual apprentice. 
On the new version of the booking form for EPA, you are asked to select the Site at the beginning of the registration process. Please ensure you have created Sites for every address at which your Employers have apprentices, and link each apprentice to the correct Site.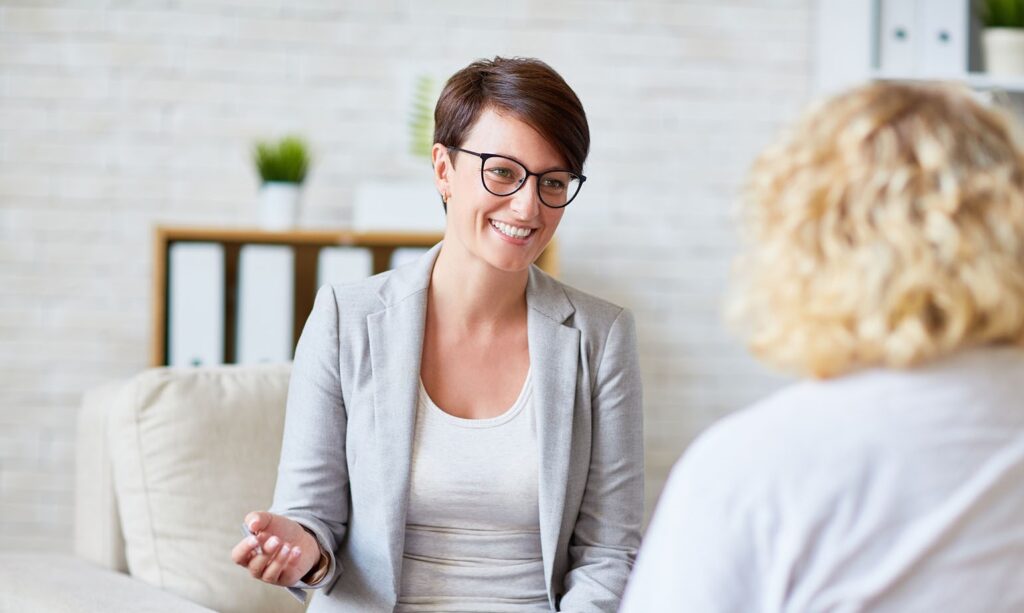 Should this subsequently change, please ensure you notify us at customerservice@oawards.co.uk and by entering a Public Comment within the apprentice's booking form.
On the older version of the booking form for EPA (apprentices registered on OAL Live before 7 June 2021) you are able to amend the Site by going into the EPA Form Reference section in the booking form. Please ensure this is checked and updated prior to making a booking, whether it's for Face to Face or Remote assessment. 
Apprentice Contact Details
When submitting assessment bookings, please ensure the mobile phone number and email address provided for the apprentice is still correct and valid so our assessors don't have issues in getting hold of the apprentice on the day of the assessment. This applies to Face to Face Assessments as well as Remote.