With Occupational Awards Ltd.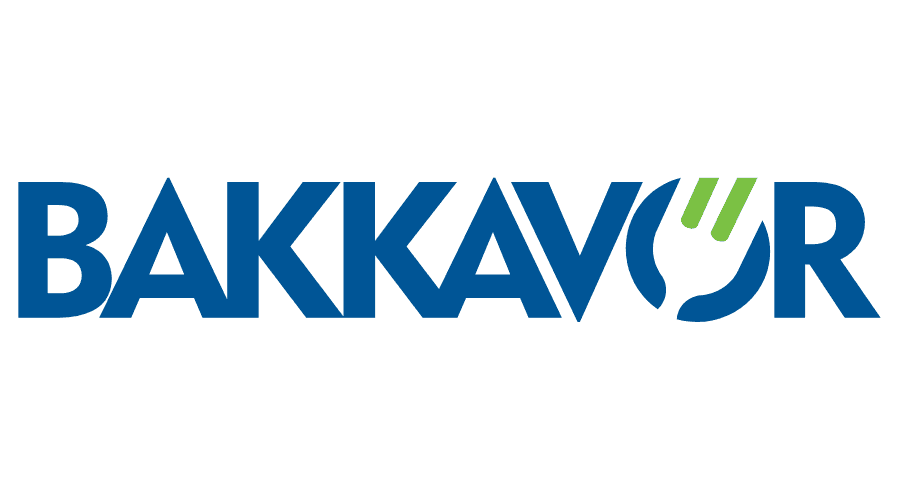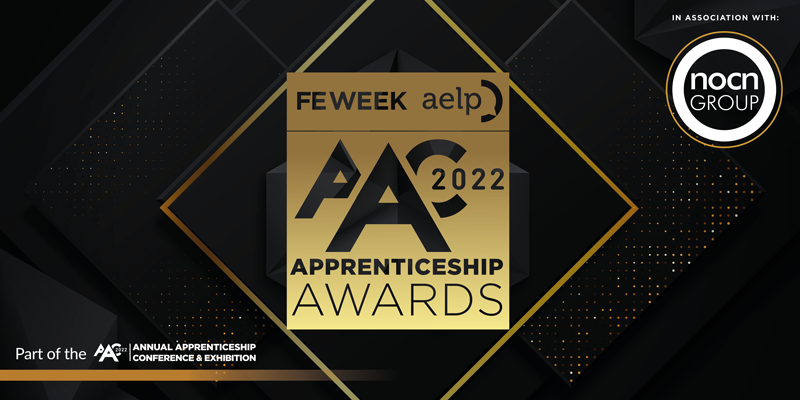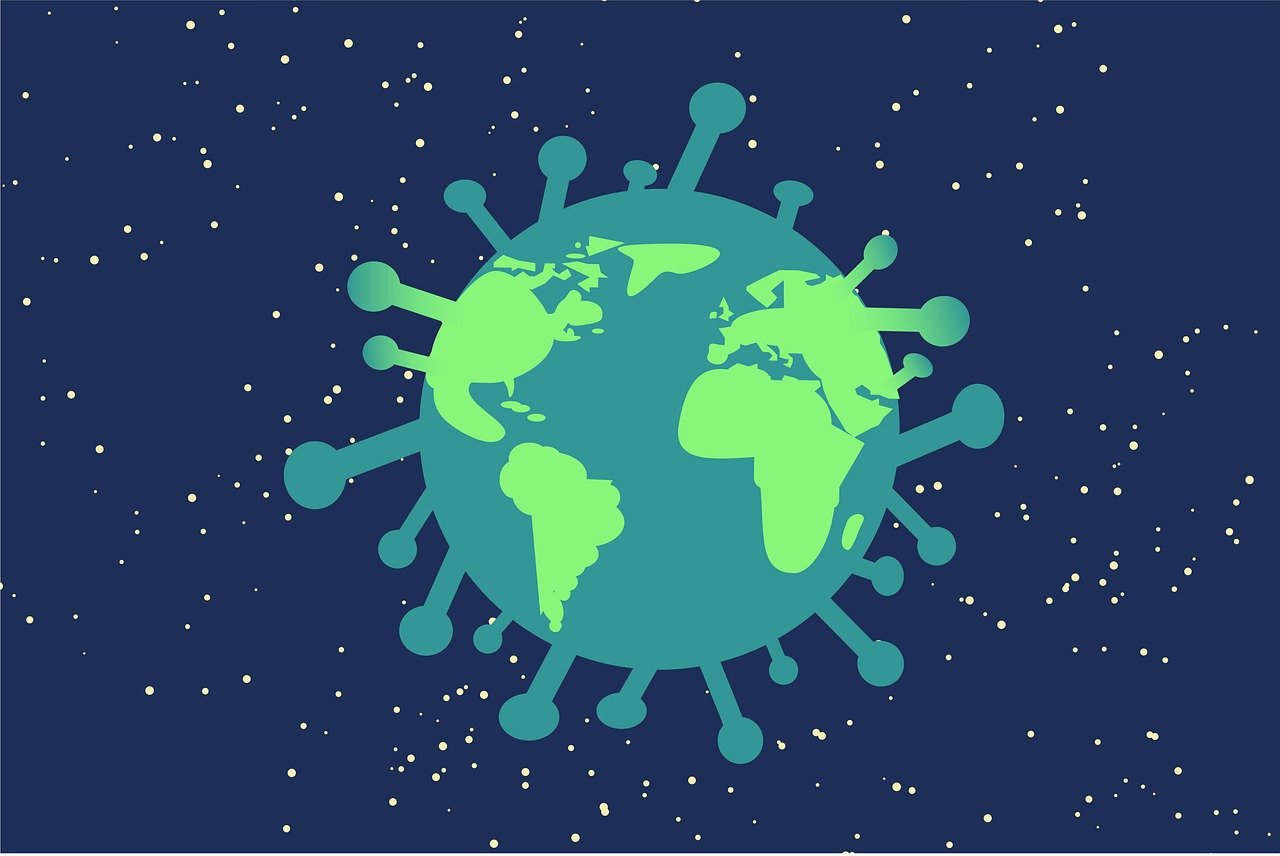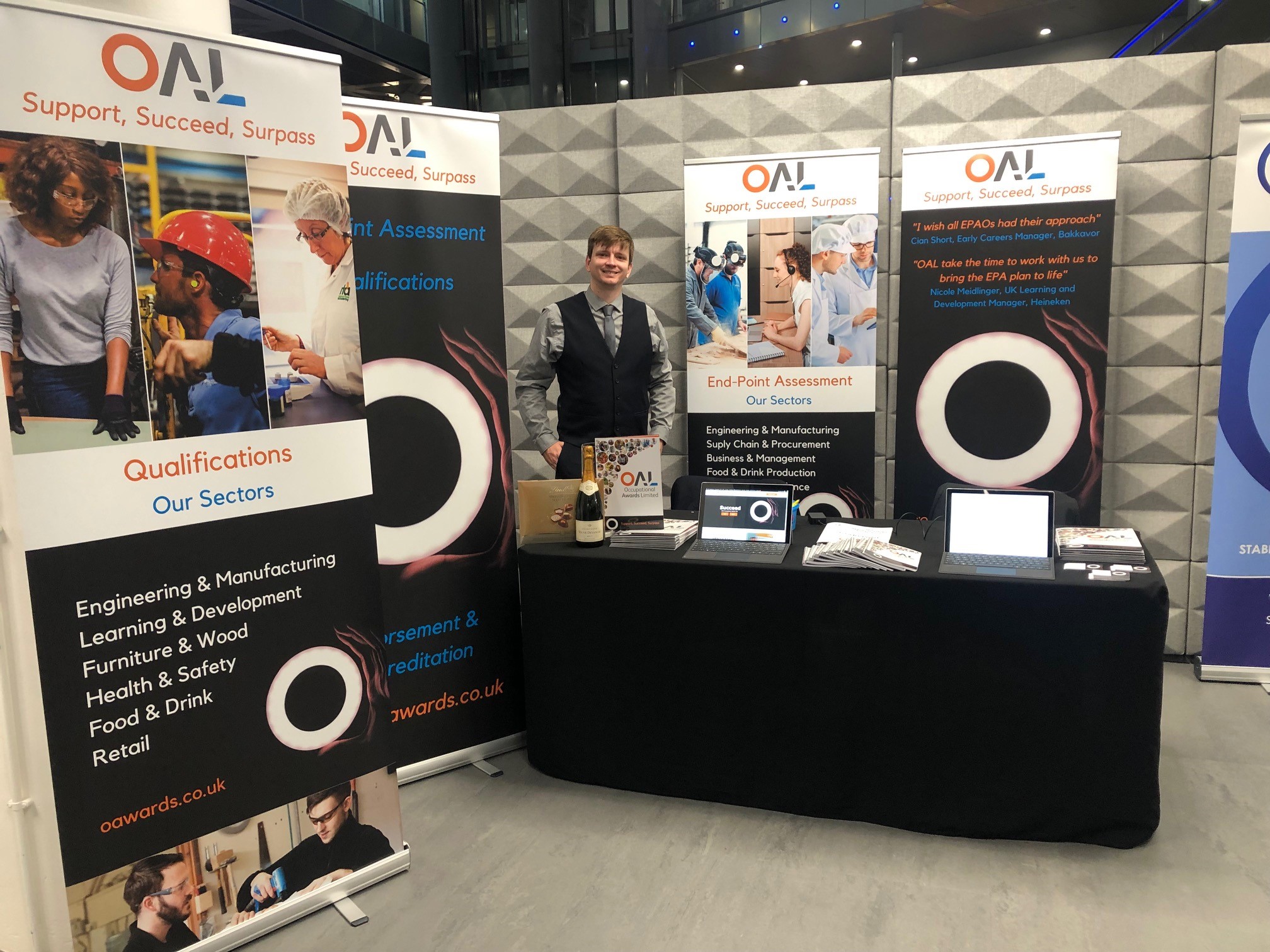 Cian Short, Early Careers Manager, Bakkavor – Full Interview
Cian Short, Early Careers Manager, Bakkavor – Full Interview
We have a fantastic interview that we carried out with Cian Short, Early Careers Manager at Bakkavor, the UK's leading food manufacturer! In it Cian details how important Apprenticeships are towards developing talent within the business, their key reasons for developing apprenticeships and why he thinks other employers should follow suit!
Annual Apprenticeship Awards
We are the proud sponsor for the Engineering and Manufacturing provider of the year at the Annual Apprenticeship Awards 2022 organised by FE Week and the AELP next March.
Covid-19 Update
OAL Covid-19 Standard
Adaptations Approved!
Great news, OAL has managed to secure extensions to the Covid-19 Adaptations for four standards.
Whyy Change Case Study
Last month our Sales and Marketing Coordinator Zach attended his first conference since his entry into the Awarding and End-Point Assessment sector. The whole experience was extremely informative for him and inspired him to write an article detailing the highlights of the event!
Vacancy Support for Apprenticeships

Since August 2020 this service has supported hundreds of apprentices affected by redundancy but are still needing support to place redundant apprentices to enable them to complete their apprenticeships and find employment.
Redundancy Support for Apprentices
LEAD Emergency Information!
As you are now probably aware LEAD are no longer operating as an apprenticeship training provider and if you are registered with LEAD, you are no doubt worried about what will happen to your apprenticeship, or the apprentices you have registered.
Occupational Awards Limited will likely be able to support any Apprentices and Employers that are registered or have apprentices registered on the three following standards. Improvement Practitioner Level 4, Improvement Technician Level 3, Lean Manufacturing Operative Level 2.
Please follow the relevent link below that best decribes your position, follow our FAQ sheets and if you feel you match the criteria, complete our contact form and we will be in touch asap. 
Endorsement & Accreditation
…expectations, apply to become an assessor or an approved centre