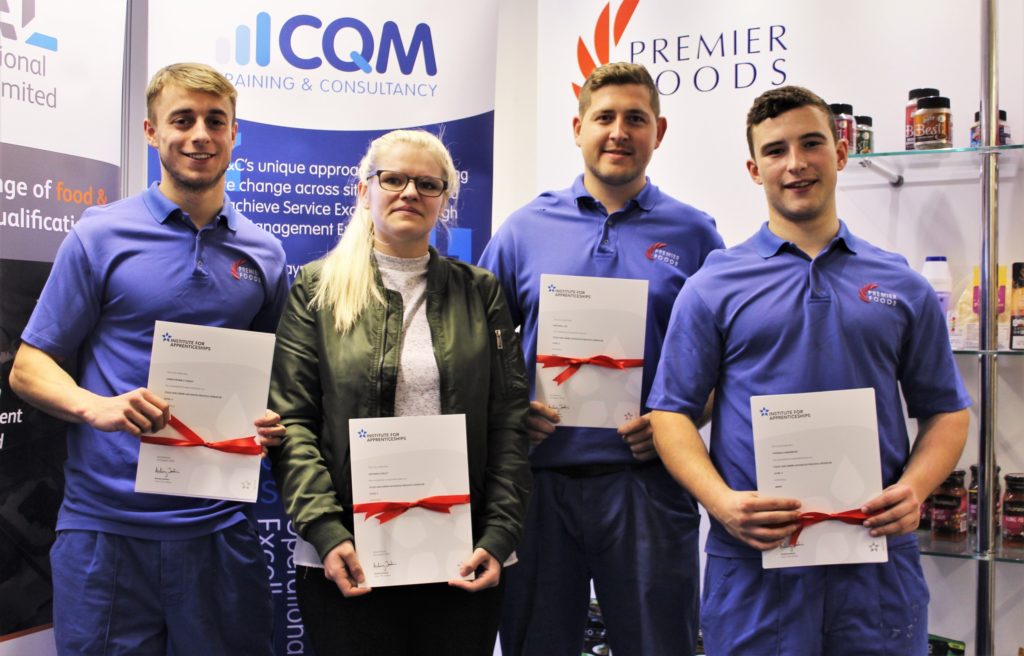 Expert support is available throughout the process to ensure that all parties, employer, provider and apprentice understand the requirements of EPA. The apprentice and their journey is central to EPA at OAL so we will ensure both you and the apprentice feel supported during the delivery of their apprenticeship and not just at end-point assessment.
We have crafted an EPA service which will work as seamlessly as possible with your business, whilst also meeting the needs of your apprentice. Having listened to our customers and potential customers we are happy to say that those using our EPA service will be able to take advantage of the following:
a robust, effective and efficient end-point assessment service
unrivalled support from an expert industry team
high quality documentation to support employer, training provider and apprentice at every stage of the apprenticeship journey
a smooth transition between qualification achievement and EPA Page 3 of 6
independent end-point assessors – qualified, experienced and known within their field of expertise
flexible but rigorous assessments which can be tailored to meet the needs of your business
a seamless registration and booking service which will allow you to book assessments to fit in with your schedule
You can be assured that we are experts in the development and provision of assessment and that the EPA you access has been written in-house by our team of experts.