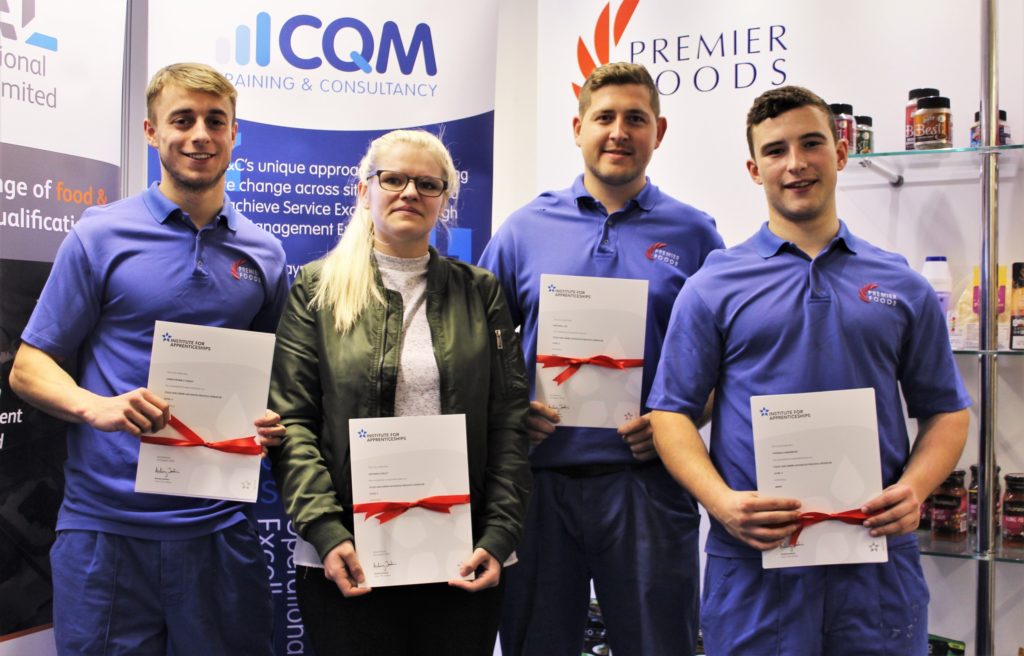 We offer a wide range of qualification products and multi-sector end point assessment resources to meet employer, customer and apprentice needs.  These have been designed and developed with employers and the industry leading the way.  One of our key priorities is to provide high quality customer service and support so that our learners, apprentices, employers and providers can succeed and achieve.
Our service is personalised to meet the individual needs of our customers.  We get to know your company and your apprentices so that we can offer you a tailored service to meet your needs.  The support your apprentices need to succeed is central to our offer.  We want you and your apprentices to feel supported during the delivery of their apprenticeship and not just for End Point Assessment.
We have created an EPA service which will work as seamlessly as possible with your business, whilst also meeting the needs of your apprentice. Having listened to our customers we have developed the following free resources for all our customers:
Individualised support from occupational experts
Detailed employer and provider handbooks for each standard
Detailed apprentice handbooks
General guidance documents on End Point Assessment
EPA Process maps and guides
Sample exam papers
Sample assessment guides to End Point Assessment
Project exemplars
Portfolio mapping tools
Apprentice "Hints and Tips" guides on various assessment methods
Support workshops and webinars for training and teaching staff
Workshops and webinars for your apprentices on End Point Assessment
What our customers say...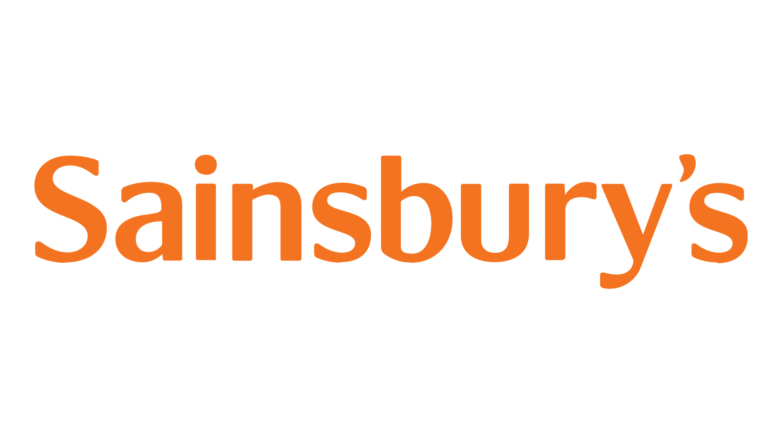 "With one of our programmes we really needed OAL to think and change 'outside of the box' and within compliance and regulator guidelines, and at pace. OAL really did deliver this in a positive way, and were able to meet all the requirements and deliver a really effective EPA experience. Adaptability is definitely an OAL value"
Ruth Jennings (Skills Development Programme Manager, Sainsbury's)
For further information please get in touch with our customer service team by emailing customerservice@oawards.co.uk or telephone us on 01904 236 483