OAL Level 3 Award in Epilepsy and Administration of Buccal Midazolam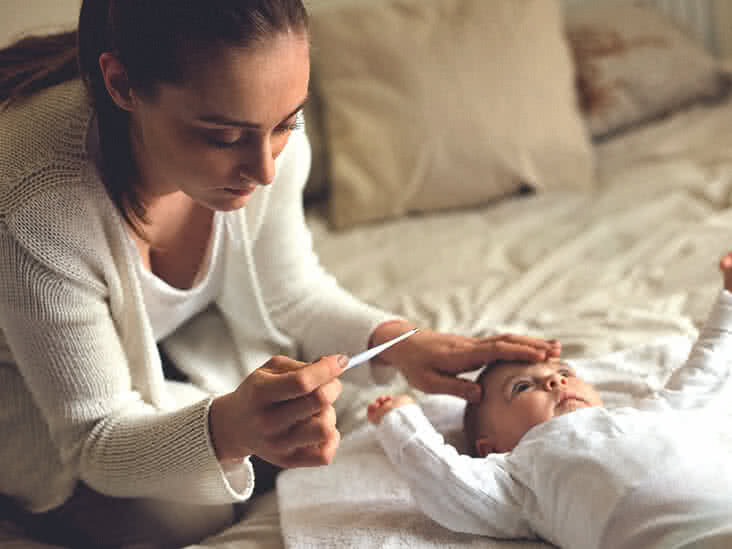 This qualification is designed to develop the knowledge and understanding of epilepsy, including the neurology of epilepsy and diagnosis and long-term management of the condition. Learners undertaking this qualification will also gain an understanding of the emergency procedures that they should take in the event of a person with epilepsy having a seizure.
Learners will also learn and demonstrate their knowledge of Buccal Midazolam, and its benefits and treatment of those individuals who have epilepsy. Learners will demonstrate the ability to administer Buccal Midazolam in a simulated environment, which can be added to the learner's current First Aid skills.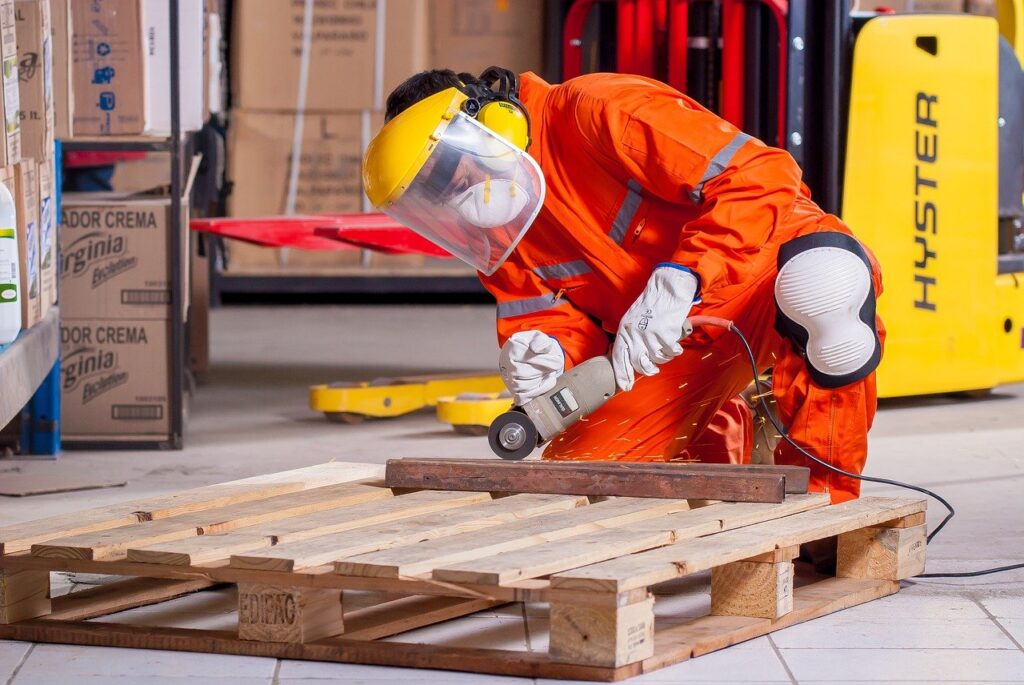 At OAL we are constantly working hard to ensure that we surpass the expectations of the institutions we work with. OAL has a long-standing strong employer relationships which supports the design and development of all our products. We focus on helping our customers to support their learners achieve success in their chosen occupational field. We have created vocational qualifications that continue to meet the changing needs of businesses.