OAL Level 4 Diploma in Retail Management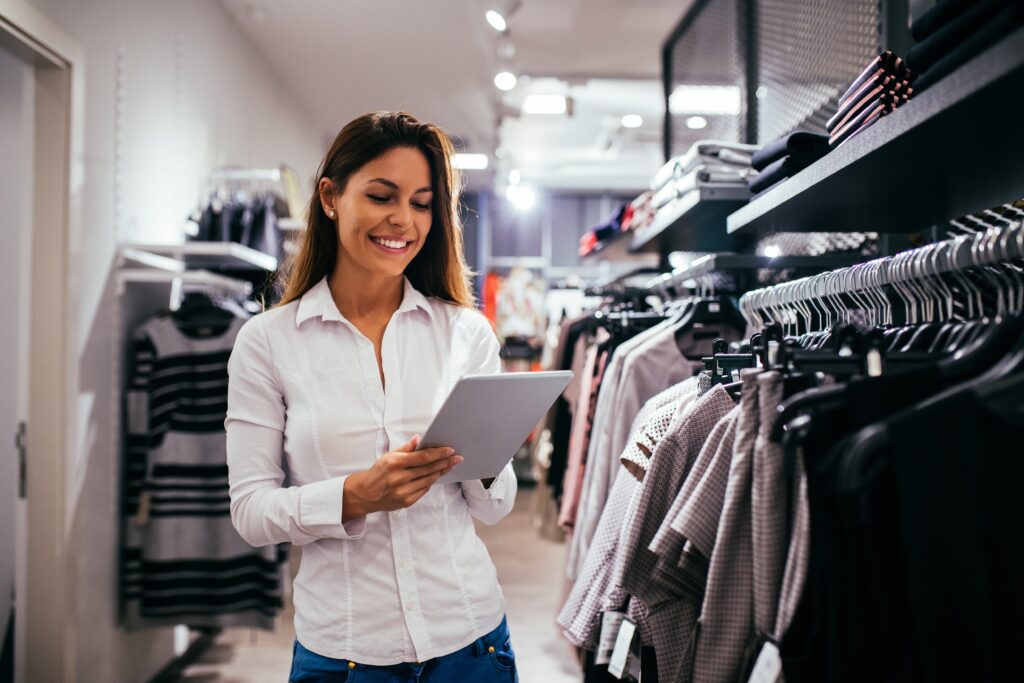 This qualification is designed to build upon the skills and knowledge in retail to develop into a senior role within the retail sector. The retail sector is diverse and covers a range of industries including trade, high street stores, supermarkets, e-commerce and wholesale.
Learners will be able to demonstrate their ability to lead and manage their teams through excellent organisation and communication, with a sound understanding of both business and people management skills. The role of the Retail Manager involves maximising income and minimising wastage through continuous improvement and engagement their team in
enhancing business performance and productivity.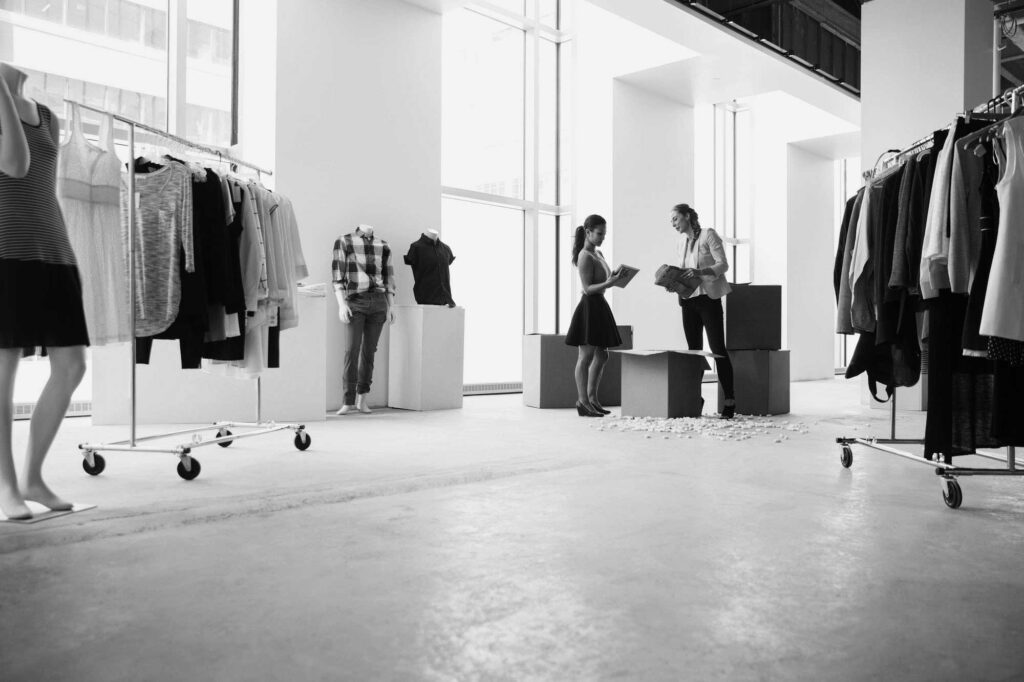 At OAL we are constantly working hard to ensure that we surpass the expectations of the institutions we work with. OAL has a long-standing strong employer relationships which supports the design and development of all our products. We focus on helping our customers to support their learners achieve success in their chosen occupational field. We have created vocational qualifications that continue to meet the changing needs of businesses.