Operations or Departmental Manager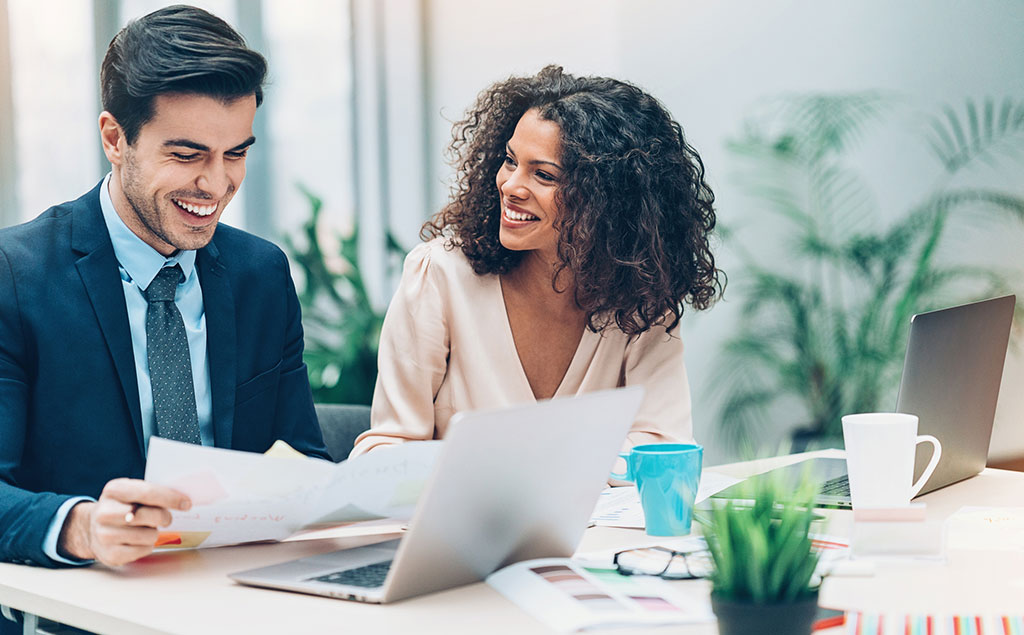 An operations/departmental manager is someone who manages teams and/or projects, and achieving operational or departmental goals and objectives, as part of the delivery of the organisations strategy. They are accountable to a more senior manager or business owner.
Working in the private, public or third sector and in all sizes of organisation, specific responsibilities and job titles will vary, but the knowledge, skills and behaviours needed will be the same. Key responsibilities may include creating and delivering operational plans, managing projects, leading and managing teams, managing change, financial and resource management, talent management, coaching and mentoring.
Roles may include: Operations Manager, Regional Manager, Divisional Manager, Department Manager and specialist managers.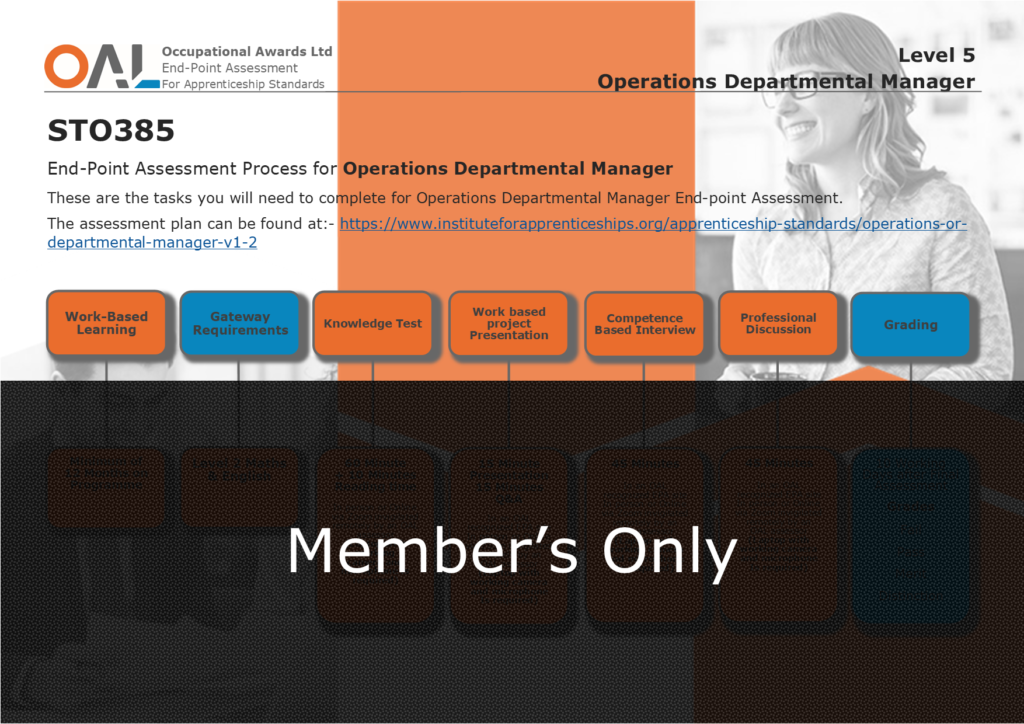 At OAL we are constantly working hard to ensure that we surpass the expectations of the institutions we work with. We intend to support apprentices on the pathway to EPA in any way we can towards a successful outcome. We have adapted various support materials like the process map to the left to make EPA as straightforward as it can be for apprentices and centres alike.