OAL Level 3 Award in Delivering Improved Driving skills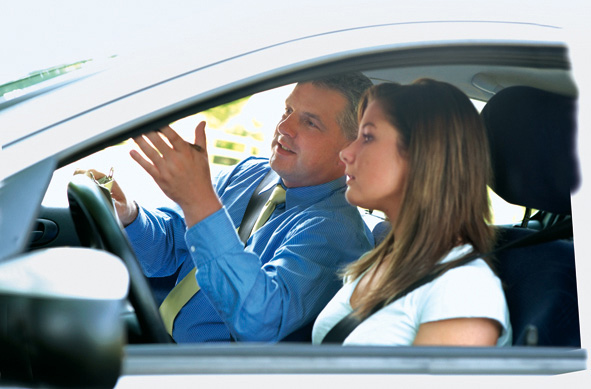 This qualification has been designed to introduce learners to training and assessing in the driver training industry. It is for those who wish to train existing drivers to improve their driving skills and drive in a safer manner using safe an economic techniques.
It will cover the principles of training and assessing, safer driving and planning and delivering a training session.
On achievement of this qualification, learners will have gained the knowledge and skills to progress into a career as a driver trainer within industry. Candidates will be able to train others, who already hold a valid driving licence, to improve their driving skills, to be a safer driver and to drive according to safe and economical principles in an appropriate vehicle that they themselves are qualified to drive; i.e., LGV. Learners undertaking this qualification will gain both knowledge of training practices and practical training.
At OAL we are constantly working hard to ensure that we surpass the expectations of the institutions we work with. OAL has long-standing strong employer relationships which supports the design and development of all our products. We focus on helping our customers to support their learners achieve success in their chosen occupational field. We have created vocational qualifications that continue to meet the changing needs of businesses.