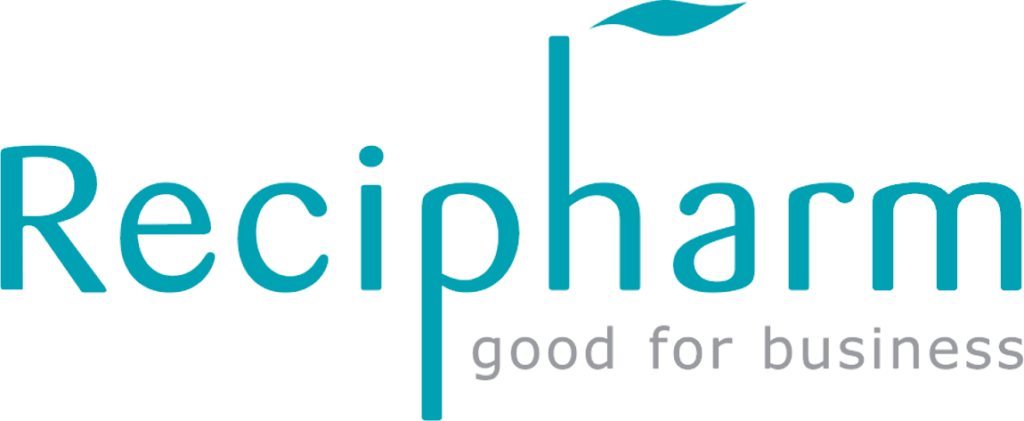 Ben Everingham, Improvement Technician Apprentice at Recipharm, recently completed his End Point Assessment (EPA) with OAL. Ben completed a business project as part of his EPA, this resulted in him being able to save Recipharm time and money, but Ben says it also contributed towards his promotion.
"…The skills and knowledge I learned from CQM Training & Consultancy (Training Provider) and the apprenticeship were really demonstrated throughout my EPA project and this really helped when it came to getting my promotion…"
Ben enrolled on the Improvement Technician Apprenticeship with CQM T&C,
"…as I like to continually improve my skills and qualifications…"
His commitment to personal development and the job as Quality Assurance Officer at Recipharm, aligned well to the Improvement Technician apprenticeship and the approach taken by CQM T&C,
"It was great having Ben and his colleagues working on performance improvements for their apprenticeships. Ben was able to take his new Lean Six Sigma knowledge and directly apply these skills to solve real problems for his business." Wyn Griffiths, Operations Manager, CQM T&C.
Through the support received from Recipharm and the excellent training delivery by CQM T&C, Ben was able to learn new skills such as self-evaluation and self-goal setting, which he applied throughout his apprenticeship and beyond. Ben said,
"…the techniques taught by my coach from CQM T&C have changed my approach to not only project and people management but also to self-management. This really helped me throughout my apprenticeship and I continue to use these techniques in my new role and find them invaluable in helping me track and measure not only task progress but my own personal progress".
To achieve the apprenticeship and pass his EPA Ben needed to complete an Improvement Project. He identified an opportunity to reduce the down time in some of the company's production areas by changing the grading for these areas, reducing the amount of inspection, air sampling and environmental validation. This required Ben to collect and analyse a significant amount of data, whilst utilising the CI tools and techniques he had learned on his apprenticeship.
The outcome of Ben's project meant that by reducing the medical grade of the facility, in-line with the product they were manufacturing, they were able to reduce the level of validation and sampling required. This reduced testing and sampling costs as well as reducing the downtime of the manufacturing facility.
Ben said of his apprenticeship experience
"…I found the blend of class-room based sessions and remote learning along with the opportunity to utilise what I had learned in my project very enjoyable and even fun!…". He added "…I was very satisfied with the training I received, I would highly recommend CQM T&C…"
Ben's feedback on his EPA experience was
"…I felt very supported and well prepared, the resources and guidance provided by OAL were excellent and with the preparation sessions provided by CQM T&C meant I felt confident that I had everything I needed to pass my EPA…".
Ben further remarked "…the assessor from OAL made me feel at ease before the assessment started and was very professional and knowledgeable throughout the process. Their level of understanding of CI was very noticeable and I knew that I was in safe hands…"
His feedback on the EPA experience overall was "…I was extremely satisfied with the experience with OAL. My assessor was very professional, helpful and did not make me feel pressured in anyway, if I were to complete another apprenticeship I would hope OAL would be the EPAO!…"
As well as saving his business money and getting himself a promotion along the way, Ben also achieved a distinction in his EPA, so well done Ben, a true ambassador for apprenticeships!
Recipharm is a leading pharmaceutical industry employing almost 9,000 employees. Recipharm manufactures several hundred different products to customers ranging from big pharma to smaller research and development companies. The company operates development and manufacturing facilities in over 30 facilities across 10 different countries.